In an exciting turn of events, the much-anticipated OnePlus Open foldable smartphone is set to make its official debut on October 19. The device, shrouded in secrecy for months, recently cleared the FCC certification process and made a noteworthy appearance on Geekbench. With these developments, we now have concrete insights into what this innovative foldable handset has in store.
Key Features and Specifications
The OnePlus Open is primed to impress with its powerful features. Notably, it boasts a robust 4,805 mAh battery, supported by lightning-fast 80W wired charging technology. Running on Android 13 with the signature OxygenOS 13.2 overlay, this phone takes an exciting approach by choosing the older Android version, which is quite unusual given that Android 14 has already been introduced. Rumour has it that this peculiar choice is linked to a last-minute supplier swap for the display panel.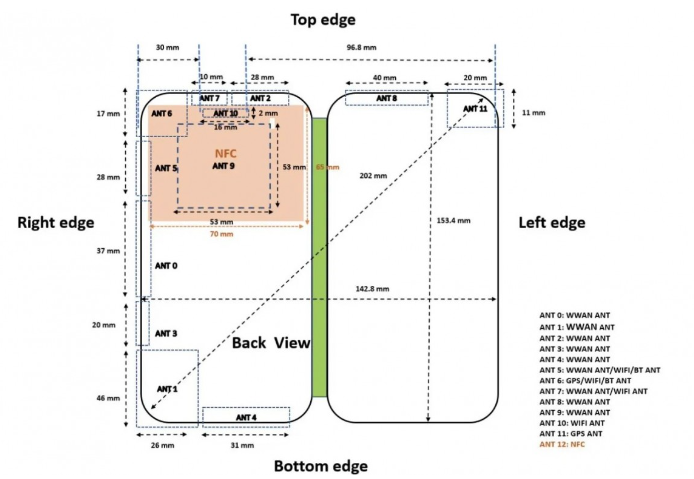 Under the hood, the OnePlus Open Foldable Smartphone is driven by Qualcomm's Snapdragon 8 Gen 2 chipset. It's worth noting the timing of this launch, as the Snapdragon 8 Gen 3 is set to be unveiled just five days later, and Xiaomi plans to introduce its first Gen 3-powered phone merely eight days after OnePlus's grand reveal.
The OnePlus Open's form factor is distinctive, measuring 153.4 x 142.8 mm, resulting in a nearly square shape when unfolded. Geekbench suggests a version with 16GB of RAM, though it remains to be seen if this is the only configuration available. Furthermore, the device supports Wi-Fi 6E and Bluetooth 5.2 LE, ensuring fast and stable connectivity. Its model number is CPH2551, making it easily identifiable.
A Promising Future
As OnePlus enthusiasts eagerly await the official launch of the OnePlus Open Foldable Smartphone, these confirmed details provide a glimpse of what's to come. With impressive specifications and a unique design, the OnePlus Open is poised to make waves in foldable smartphones. Stay tuned for the unveiling on October 19 to get the full scoop on this exciting new device.