In a groundbreaking move, Oppo has revealed that its much-anticipated Find X7 series will boast satellite communication capabilities. The announcement, made via Weibo, has sparked immense excitement among tech enthusiasts, hinting at a new era in mobile connectivity. The inclusion of satellite communication aligns with the industry trend, with other notable players like Huawei's Mate 60 and the upcoming vivo X100 and Galaxy S24 series also embracing this advanced feature.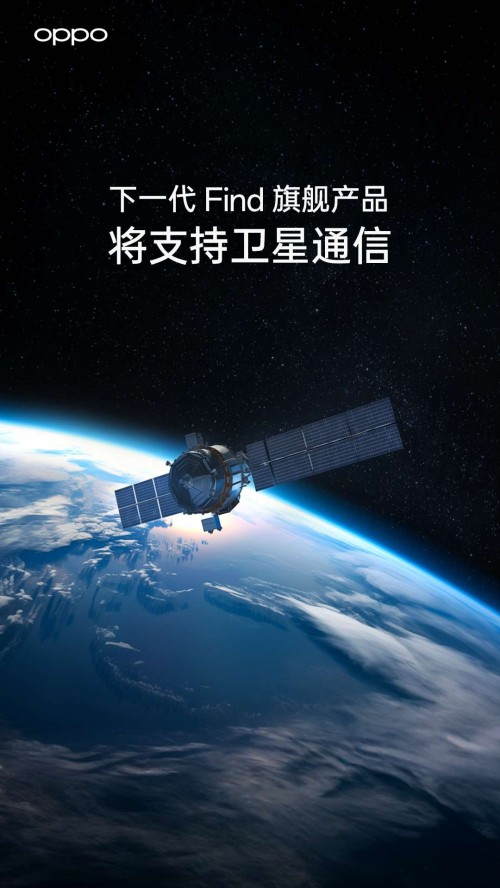 The Find X7 series is poised to leverage the BeiDou satellite messaging service, a technology that has already demonstrated its prowess in the Huawei Mate 60. While the prospect of satellite communication is undeniably enticing, it's important to note that its functionality may initially be confined to China. This limitation arises from the dependency on BeiDou, which predominantly serves the Chinese market. However, as Oppo aims to conquer the global smartphone arena, there's optimism that future updates may unlock the full potential of satellite communication on a broader scale.
One of the standout features of the Oppo Find X7 series is its impressive camera system developed in collaboration with Hasselblad. This partnership signifies Oppo's commitment to delivering unparalleled photography experiences to users. The Hasselblad association, renowned for its excellence in imaging, is expected to elevate the Find X7's photography capabilities to new heights.
Powering this technological marvel is the Dimensity 9300 flagship chipset, further solidifying Oppo's dedication to providing a seamless and powerful user experience. The integration of cutting-edge hardware with satellite communication positions the Find X7 series as a frontrunner in the competitive smartphone landscape.
As the Find X7 series gears up for its imminent launch, anticipation is building around how these advancements will redefine user experiences. With a focus on innovation, Oppo is not merely introducing a smartphone but a comprehensive communication ecosystem that transcends conventional boundaries. Stay tuned for more updates on the Oppo Find X7 series, where technology and connectivity converge for a truly revolutionary mobile experience.