In anticipation of its forthcoming iPhone 15 and Apple Watch Series 9 announcements, Apple is gearing up to release a suite of major updates next month, featuring substantial changes across its ecosystem. Developers are currently immersed in the beta phase, meticulously identifying and addressing bugs and glitches in iOS 17, iPadOS 17, watchOS 10, and tvOS 17. Apple has just unveiled the sixth iteration of these betas, granting developers the chance to explore and test the new features firsthand.
iOS 17 and iPadOS 17 enthusiasts can take advantage of this exclusive opportunity by seamlessly downloading beta 6 onto their compatible iPhones and iPads. To initiate the process, navigate to Settings, then General, followed by Software Update, and finally, the Beta Update option. Both iPhone and iPad users can follow these steps to embark on a journey of discovery with iOS 17 and iPadOS 17. This privilege is extended to those whose Apple IDs are linked to their Apple Developer Accounts, ensuring a streamlined experience.
Meanwhile, for Apple Watch aficionados, the arrival of watchOS 10 beta 6 heralds an exciting chapter in wearable technology. By opening the dedicated Apple Watch app on their iPhones, users can access General, then Software Update, and finally, Beta Updates to initiate the installation. It is essential to confirm that their Apple ID is linked to their Developer account before embarking on this transformative journey. A battery life of over 50 percent and a connection to a power source are prerequisites for a smooth installation process. Furthermore, maintaining proximity to the paired iPhone guarantees a seamless update experience.
Enthusiasts of Apple's entertainment ecosystem will not be left behind, as tvOS 17 beta 6 also makes its entrance. Developers can partake in this innovation by utilizing Xcode on their Mac systems to download and install the latest beta version. It's worth noting that while the sixth developer beta of macOS Sonoma remains forthcoming, its release is anticipated in the near future, possibly within the current week or the next.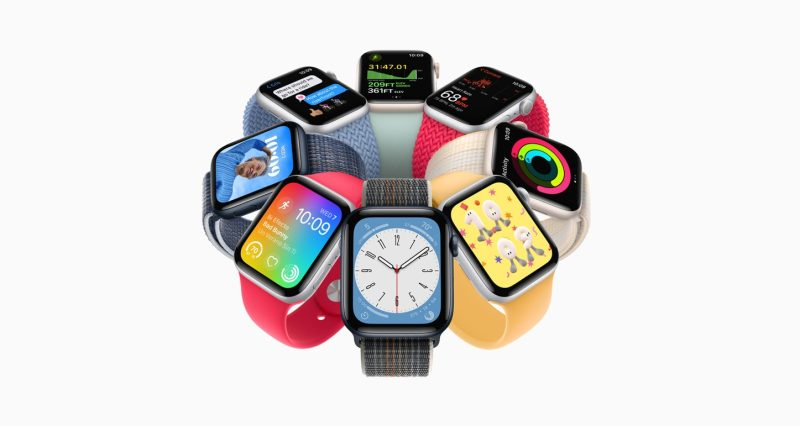 Apple's plans are set in motion for the eventual public release of iOS 17 and its companion updates in the third or fourth week of September. If you find yourself contemplating whether to embark on the journey with the developer or public beta, be sure to consult our comprehensive guide, designed to provide clarity and insights into the decision-making process.
As the tech world eagerly awaits the unveiling of the iPhone 15 and Apple Watch Series 9, the beta releases of iOS 17, iPadOS 17, watchOS 10, and tvOS 17 serve as a tantalizing glimpse into the innovation that Apple has in store. With its rich tapestry of features and improvements, this suite of updates promises to elevate user experiences to new heights. Developers are at the forefront of this evolution, contributing their expertise to fine-tune the Apple ecosystem and shape the future of technology.