In the coming months, Apple is gearing up to release a slew of new iPad models, each set to debut with the latest iPadOS 17. These exciting additions to the Apple tablet family are expected to hit the shelves before September, coinciding with the rollout of iPadOS 18 for supported devices.
New iPad Mini with Upgraded Internals
Among the anticipated releases is a refreshed iPad Mini, maintaining the familiar design of its predecessor while receiving a significant boost in internal components.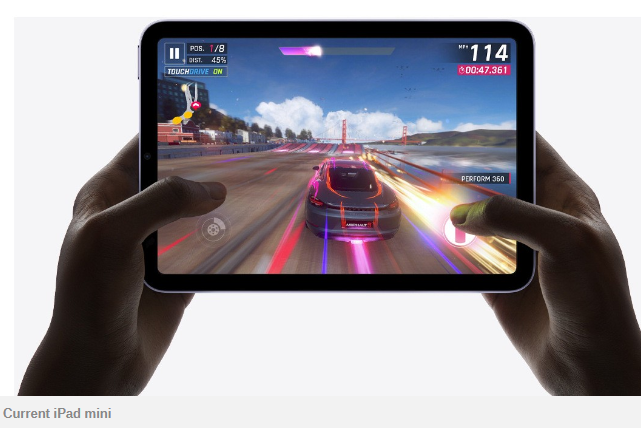 Two New iPad Air Models
Apple is also set to introduce not one but two new iPad Air models. One of these could be a larger "plus-size" version or a higher-end variant of the standard iPad Air. Both models are likely to feature the existing iPad Air design.

11th Generation Entry-Level iPad
For those seeking a reliable and affordable option, the 11th generation of the entry-level iPad is on its way. This iteration will retain the current model's design but will come equipped with an upgraded chipset for improved performance.
New iPad Pro with M3 Chip
Apple enthusiasts can look forward to a new iPad Pro model, featuring the powerful M3 chip. As usual, it will be available in two size options, catering to different user preferences.
Revamped Magic Keyboard
In addition to the new iPads, Apple is set to unveil a revamped Magic Keyboard. This accessory is expected to transform your iPad into a more laptop-like experience. Notably, the new Magic Keyboard will feature an aluminum structure, departing from the plastic design of the current model. The trackpad will also be larger and incorporate new sensors, including an accelerometer. This accessory is likely to be unveiled alongside the new iPad Pro tablets.
With these exciting developments on the horizon, Apple continues to innovate and enhance its iPad lineup, catering to the diverse needs of its user base. Stay tuned for further updates as we approach the official launch of these highly anticipated devices.