Samsung has unveiled its S Pen Creator Edition in the United States, offering an innovative stylus experience for users looking to elevate their creative and productive endeavors. Priced at $99.99, this premium accessory is set to make a splash in the American market.
The S Pen Creator Edition, already available in Europe, boasts several enhancements that set it apart from its predecessors. Its larger, more ergonomic design ensures a comfortable experience for both drawing and writing tasks. With 4,096 levels of pressure sensitivity matching the capabilities of the S23 Ultra's S Pen, it provides precision and control. Additionally, the S Pen Creator Edition introduces a 60° tilt angle, enhancing the drawing experience and allowing for a broader range of artistic expression.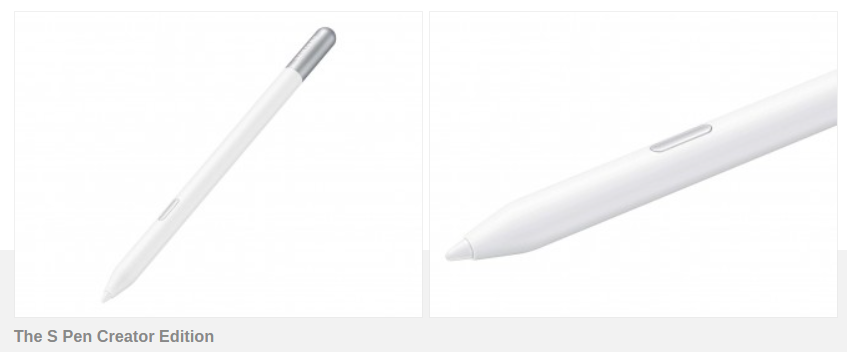 This versatile stylus is compatible with a range of Samsung devices, including Galaxy phones from the Note10 onwards and the entire Galaxy S series. However, it's important to note that it does not support the Galaxy Z Fold series due to the retractable tip requirement.
Users will appreciate the convenience of the S Pen Creator Edition's magnetic attachment feature to Samsung's Galaxy Tab S models. Furthermore, it operates without a battery, eliminating the need for recharging and ensuring that you can focus on your work without interruptions.
With a single button on the side, the S Pen offers intuitive controls that vary depending on the application in use. Its IPX4-rated splash resistance ensures durability and reliability, making it an ideal tool for a wide range of creative and professional tasks.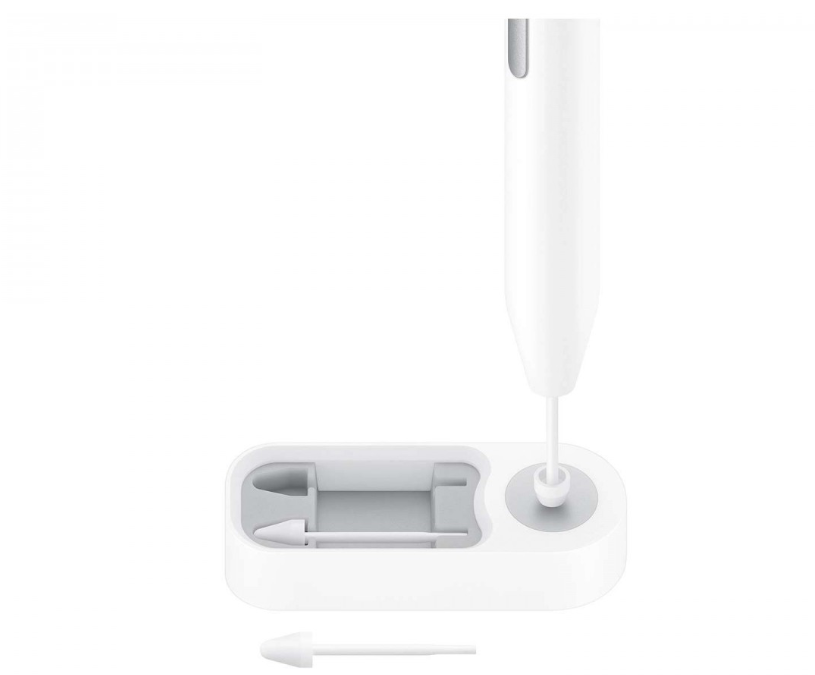 Priced between Apple's $129 Apple Pencil and the recently unveiled $79 Apple Pencil USB-C, Samsung's offering provides a competitive option for those seeking a high-quality stylus. While Apple has a robust ecosystem of apps, the S Pen Creator Edition stands out with its unique features, including the tilt angle, magnetic attachment, and impressive compatibility.
In summary, Samsung's S Pen Creator Edition brings a new level of precision and comfort to creative and productive tasks, making it a valuable addition to the toolkit of Galaxy users in the United States. With its innovative features and competitive pricing, this stylus is set to make waves in the market.