In the ever-evolving world of smartphones, Samsung is gearing up to introduce its latest offering, the Galaxy A25. This upcoming device promises some noteworthy enhancements over its predecessor, the Galaxy A24. Notably, the Galaxy A25 will be equipped with the Exynos 1280 chipset, ensuring seamless 5G connectivity for users.
One standout feature that has been officially confirmed is the 25W charging capability, on par with the Galaxy A24. This ensures that users can quickly power up their devices, keeping them connected and on the go.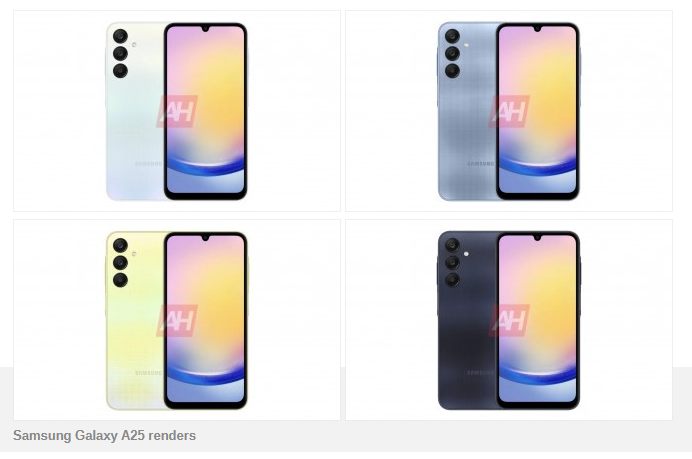 The Federal Communications Commission (FCC) in the United States, which regulates compliance with laws and regulations, recently listed the SM-A256U, offering some valuable insights into the upcoming Galaxy A25. Notably, the phone will support Wi-Fi 802.11 standards, including b/g/n/a/ac, and it will feature NFC support, adding convenience for various mobile transactions.
For those in the United States, the Galaxy A25 will provide compatibility with ten different 5G bands, ensuring strong connectivity across the country.
The Galaxy A25 is expected to cater to the midrange market, offering an attractive balance of features and affordability. It's rumored to sport a 6.44-inch screen, which is ideal for multimedia consumption and daily tasks. Additionally, it will boast a 50 MP primary camera, promising impressive photography capabilities, while the 13 MP selfie shooter will cater to selfie enthusiasts.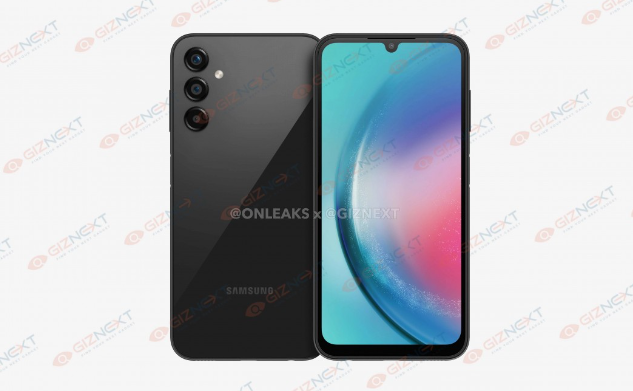 Considering the early FCC certification, it's likely that the Galaxy A25's release is just around the corner. With its Exynos 1280 chipset, 25W charging, and 5G connectivity, this smartphone is poised to be a compelling option for those seeking a reliable and feature-packed device without breaking the bank. Stay tuned for further updates on the Samsung Galaxy A25 as it approaches its official debut.