Xiaomi enthusiasts and gaming laptop aficionados have reason to rejoice as the Chinese tech giant's latest creation, the TM2211 model, has made a notable appearance on Geekbench. The device, anticipated to join either the Redmi G series or signify the resurgence of Xiaomi's gaming laptop lineup, is creating a buzz due to its processor options: the formidable i9-14900HX and the more modest i5-14500HX.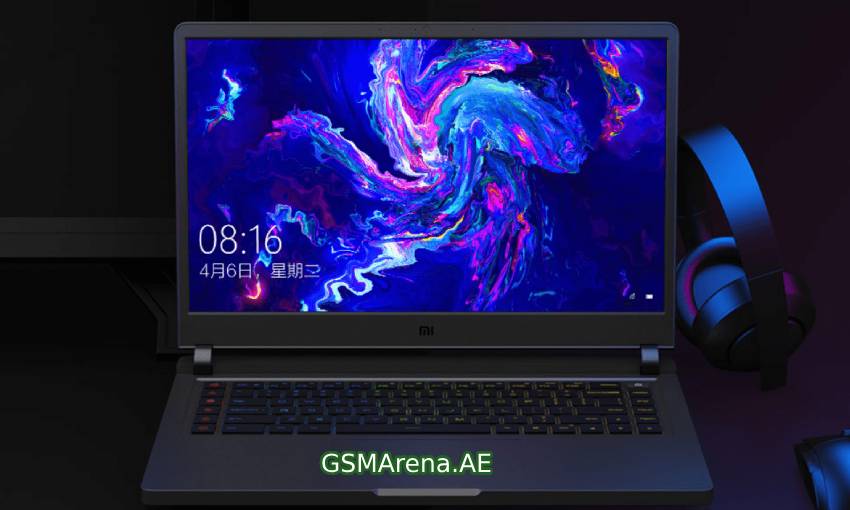 Intel's Powerhouse i9-14900HX Takes Center Stage
The i9-14900HX variant steals the spotlight with its 24-core processor, comprising 8 powerful big cores and 16 smaller ones. This configuration promises exceptional performance, ideal for demanding gaming scenarios and multitasking. On the other hand, the i5-14500HX version, equipped with 6 big cores and 8 small cores, caters to users seeking a balanced performance-to-cost ratio.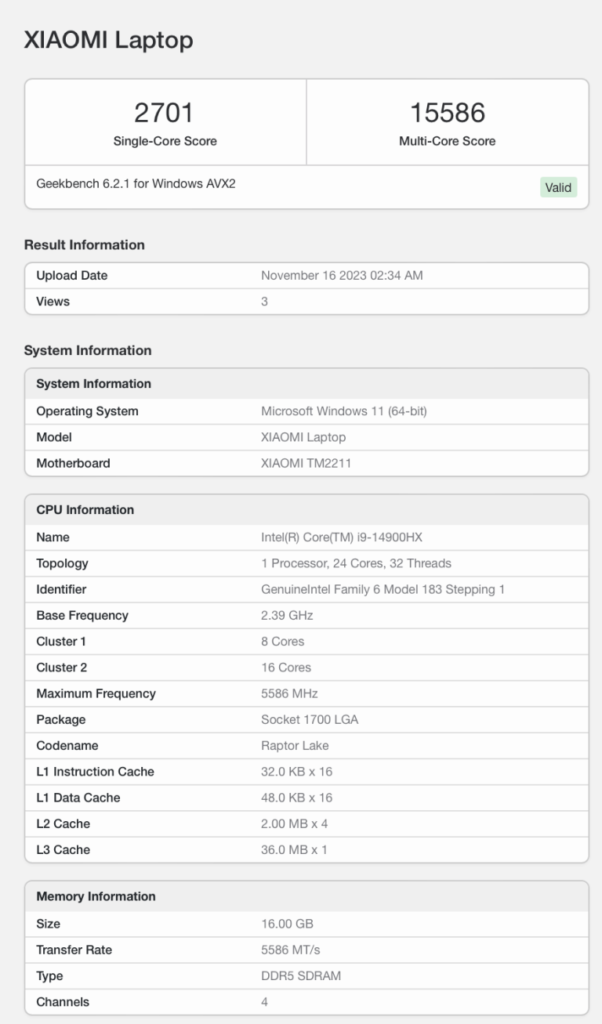 Next-Gen Intel HX Processors Elevate Gaming Experience
Both variants feature Intel's 14th-generation HX processors, maintaining the architecture and manufacturing process of their 13th-generation predecessors. Renowned for their high processing power, these HX series processors are typically found in gaming laptops, often paired with discrete graphics cards.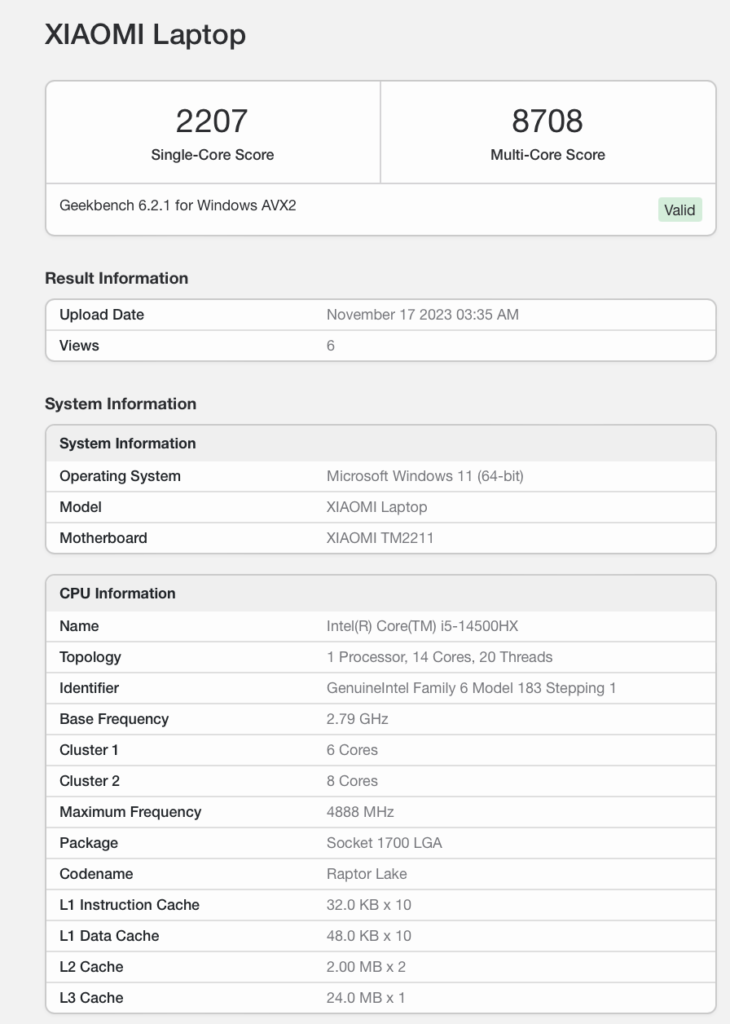 Speculations Surrounding Graphics and Memory
While the Geekbench listing doesn't reveal details about the discrete graphics model, speculations suggest an Nvidia GPU, possibly from the GeForce RTX 40 Mobile series. The tested version boasts 16GB of DDR5 RAM, hinting at a solid foundation for optimal performance. Xiaomi might also offer configurations with more substantial RAM for users with higher performance demands.
Anticipating a Gaming Powerhouse
As Xiaomi's TM2211 gaming laptop prepares to make its mark, the excitement revolves around its potential to deliver an immersive gaming experience. With powerful processors, potential Nvidia graphics, and ample DDR5 RAM, this gaming laptop is poised to cater to the needs of avid gamers and multitaskers alike.
In the dynamic world of Xiaomi gaming laptop TM2211 is gearing up to be a force to be reckoned with, combining cutting-edge technology with the brand's signature innovation.